Email Marketing
Service for Email Marketing
Apex Soul Tech specializes in IT Services such as Web Development, Email Marketing, Digital Marketing, SEO,Printing And Design, etc.
As there are hundreds of ways to market your brand & product but your business needs most potential and effective marketing techniques. Therefore we are here to help you catch maximum customers' attention towards your business.
Reliable IT Services for Businesses
Our Planning And Strategy
We are offering strategic email marketing services through which we can target your specific audience to whom you want to deliver your marketing message. Thus we collect the data of your targeted audience and market your business through email marketing. We know the immediate react of email marketing because it is always considered as a more formal way of marketing.
Resources
Get a copy of brochure on
Brand New IT Tech.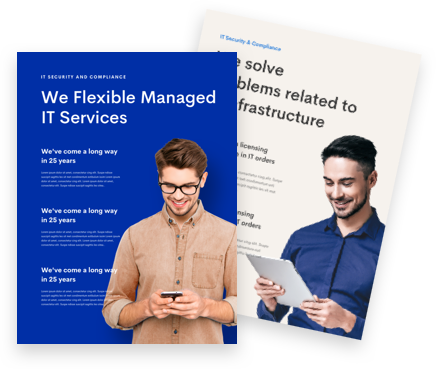 4.9/5.0
by 700+ customers for 3200+ clients